Product of the Month: Carla Wardrobe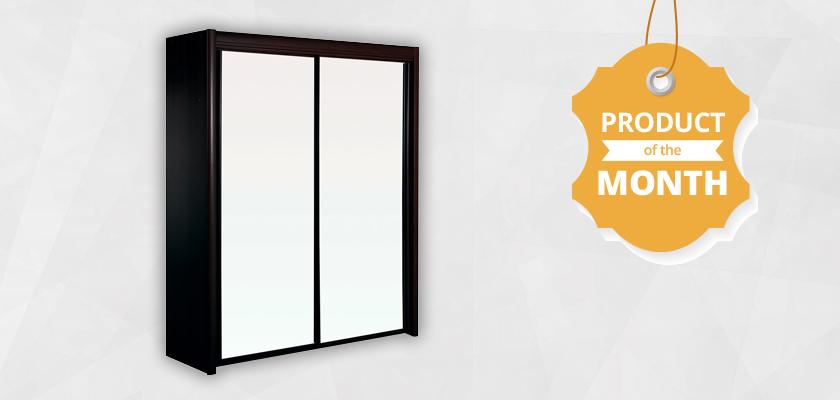 This month's Product of the Month is our bestselling, Parisot Carla Wardrobe. These Carla Wardrobes are a sturdy piece of funiture and come in four different sizes in a variety of finishes making them suitable for any bedroom whether traditional or mordern.
Part of the fabulous and extensive Parisot Carla range of bedroom furniture, this mirrored wardrobe pictured here offers ample amounts of storage including hanging space and shelving.
These mirrored sliding doors are great for space saving allow you to access your wardrobe without needing the space to open the doors.
Place your order for free delivery today and receive this before Christmas.
Find out more about these Carla Wardrobes including size and finishes here.
Or take a look at our other items in the sale.
02/11/2015