Free Delivery To Mainland UK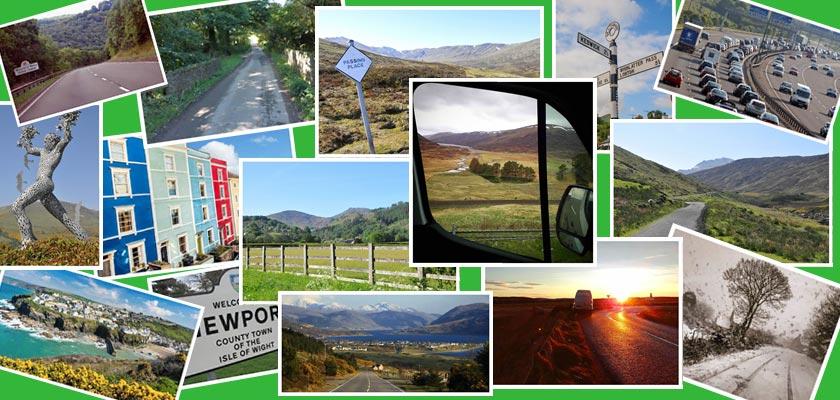 At The Wardrobe Store we are delighted to be able to offer free delivery on all our goods to the whole of mainland UK, including the Isle of Wight and the Isle of Skye!!
From Lands End to John O'Groats, from Mallaig to Dover, from Haverfordwest to Cromer our lovely, friendly drivers work hard to deliver your goods in tip top condition and in a timely, courteous manner.
Our brilliant dispatch teams work hard to plan routes that are efficient and tailored to you so whether you live in the North, South, East or West your free delivery from The Wardrobe Store arrives safely.
Most of the photographs above were taken by our driver, Ian, on his travels to you around the North of England and Scotland.
07/06/2018