Black Friday - The Big Reveal!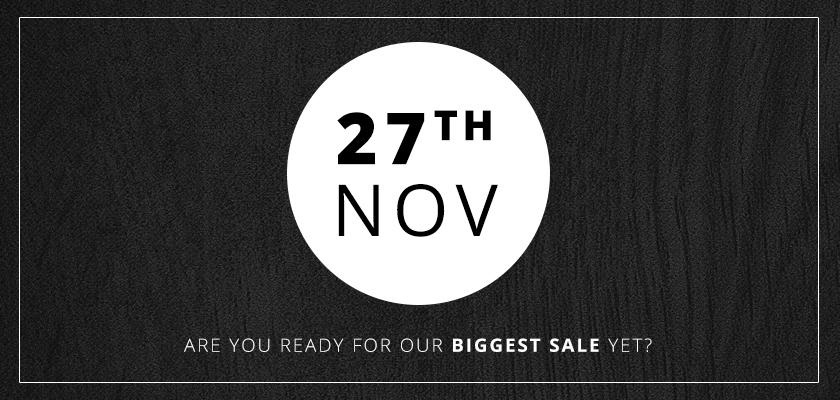 Black Friday is just a few days away and we are so excited! We really can't contain ourselves, so we're going to share with you each one of our Black Friday sale item and its sale price. Are you ready?
Make room at home for the following furniture pieces:
These deals won't last, so don't miss our big Black Friday sale! Stay up with us on Thursday night and wait for the sales to drop at exactly midnight! The sale will run from Friday, 27 November until Monday, 30 November at 11:59 PM.
24/11/2015