Beauty Bar Ambassador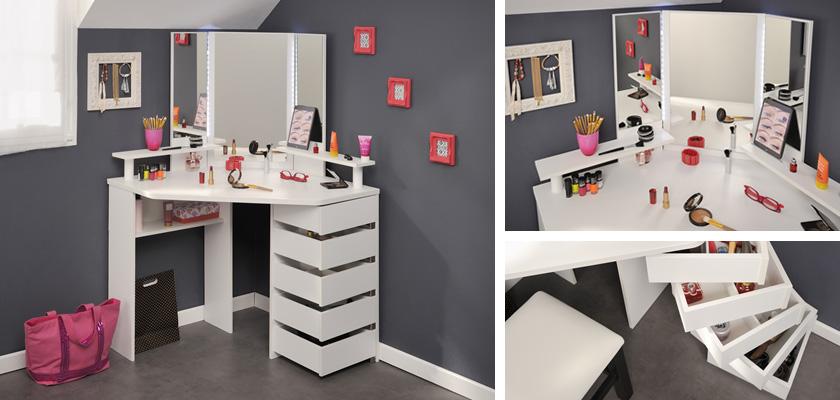 We are looking for people with descriptive flair and an interest in all things chic and a la mode to be a Brand Ambassador in the first instance for our Beauty Bar collection. We hope to spread our wings across all social media platforms and showcase the beautiful design, craftsmanship and functionality of this fabulous collection.
If you think this sound like your thing, if you enjoy blogging, tweeting or shouting from the rooftops we would love to hear from you. Please contact us via the link at the bottom of the page; through our Instagram, Facebook or Twitter pages… we look forward to hearing from YOU!
Save
09/12/2016